Who We Are
We are a private, independent inspection company based within the area we service.
We work directly for home buyers, having no ties or commitments to real estate agents, or remodel contractors.
We perform comprehensive detailed inspections, and then promptly provide an easy to understand written report, complete with photos.
We strictly adhere to both a code of ethics as well as Standards of practice for the industry.
We strive hard to give our clients valuable insight and peace of mind in the home buying process.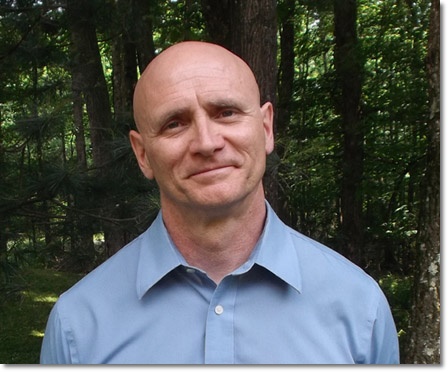 Dewey Kerns CPI
I'm Dewey Kerns owner of PENNSPECT Testing and Inspections. By nature I'm a person of detail, and enjoy work requiring detail, this together with my back ground around home construction and re-modeling makes doing home inspections is a great fit. Choosing the right home inspector can be difficult. Unlike most professionals you probably will not get to meet me until after you hire me. Furthermore, different inspectors have varying qualifications, equipment, reporting methods, and yes pricing. One thing for sure is that a home inspection requires work, a lot of work. Ultimately a thorough inspection depends heavily upon the individual inspectors own effort. If you honor me by permitting me to inspect your new home, I guarantee that I will give my very best effort.
This I promise you.
I'm certified by the International Association of Certified Home Inspectors (InterNACHI)
Take a look at Inter-NACHI's Code of Ethics
Take a look at Inter-NACHI's Standards of Practice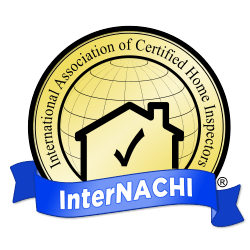 © 2014-2018 LazrWeb